Proudly Serving New Zealand
More than 60 years of experience
AIR COMPRESSOR SERVICE, REPAIR OR MAINTENANCE
Our certified technicians provide on-site air compressor servicing and maintenance plans to maximise productivity and reduce operating costs.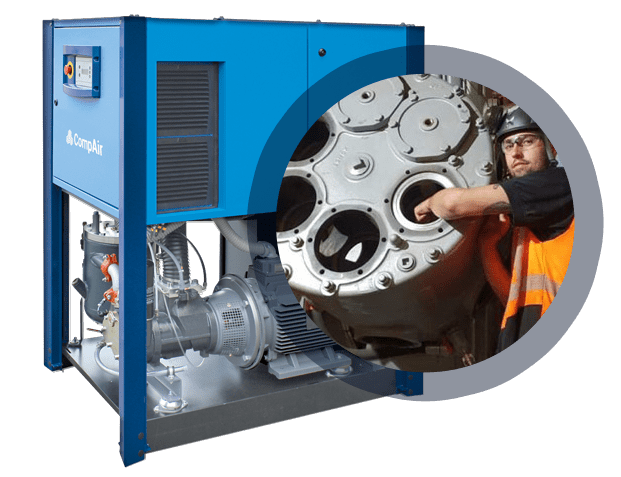 CHOOSE US FOR YOUR AIR COMPRESSOR SERVICE & MAINTENANCE PLANS!
How can we help
Call us on 0800 886 755 or if you'd like us to get in touch with you, please fill in this form and we'll get back to you ASAP.
Compressor Service & Support