AF-Series
Adsorption Dryers Pre and After Filter
Adsorption dryers are designed specifically for the removal of water vapour, and not liquid water, water aerosols, oil, particulates or micro-organisms. With CompAir's compressed air pre and after filtration the removal of these contaminants is guaranteed and air quality in accordance with ISO 8573-1: 2010 can be delivered.
Compressed air filters are now recognised as being an integral part of the dryer system. Dust, dirt and oil mist filtration is common enough today. CompAir emphasises not only the filtration efficiency but importantly links this to energy costs in terms of low pressure differential, product consistency and reliability.
Filter Housing
Housings with threaded connection from G ¼ to G2 ½", DIN EN ISO228 (BSPP)
High grade aluminium casting
Alochromed internally and externally to prevent corrosion
Epoxyd powder coated to ensure top quality protective finish
Flanged housings DN 80 to DN 250, DIN EN 1092-1
Welded mild steel vessels
Sand blasted, cleaned and degreased
Polyester primed internally and externally
Acrylic paint outside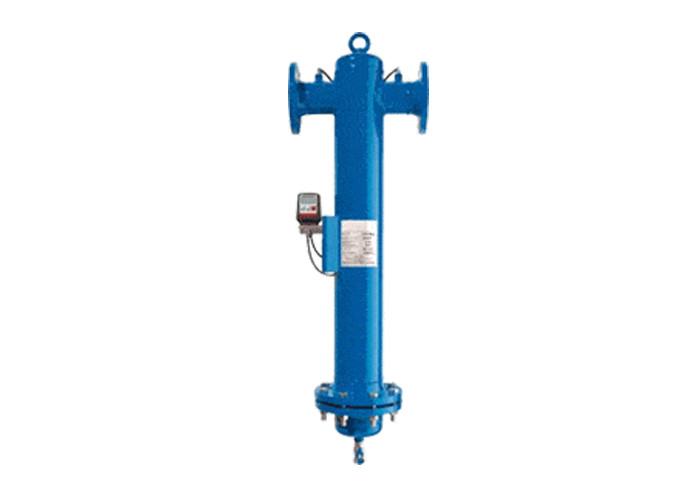 High quality filtration
CompAir compressed air pre and after filtration is validated according to ISO12500 and delivers air quality in accordance with ISO 8573-1 : 2010.
High quality housings
Both the flanged housings and housings with threaded connection types are built to the highest quality standards thanks to the attention to quality surface treatment.
10 year guarantee on filter housings
CompAir offers a 10 year guarantee on the filter housings
See the ATX A Range or the A TVTT Range for technical data for the AF-Series adsorption dryers pre and after filters.
Our Happy Customers Gave Us An Average Of 5/5 Stars
Your generosity is hugely appreciated and it's people like you, doing little things like this that help keep our small schools afloat. So thank you so much for all of your help – I can't wait to pop outside (once the sun gets through the fog) and blow up the tyres pf our sports gear trolley!!!
Thanks very much for coming in and getting that job sorted not only on a Saturday but with such short notice, the team really appreciated that.
Ngati Tuwharetoa Geothermal Assets Ltd
Thanks for the compressor Darren.
We are blessed to have you just down the road!
I wanted to thank you for the detail you put on our invoices as it makes our job easier. Also the service received from our local branch is outstanding.
See our Air Compressors in action
How can we help
Call us on 0800 886 755 or if you'd like us to get in touch with you, please fill in this form and we'll get back to you ASAP.