VMAC Raptor 60
Diesel Driven Air Compressor
The VMAC diesel driven air compressor is for getting the performance of a truck engine-driven air compressor, without actually running the truck. It also has engine idle reduction to decrease emissions, save fuel and maintenance costs that extends truck and equipment life.
Engine idling is reduced using the control system that automatically shuts the compressor engines off when air isn't needed, and restarting the compressor engine when air is needed.
Applications – Common jobs that use the compressor system:
Mobile heavy duty mechanics
Mobile tire service technicians
24/7 roadside repair technicians
Remote jobsites (when skid-mounted)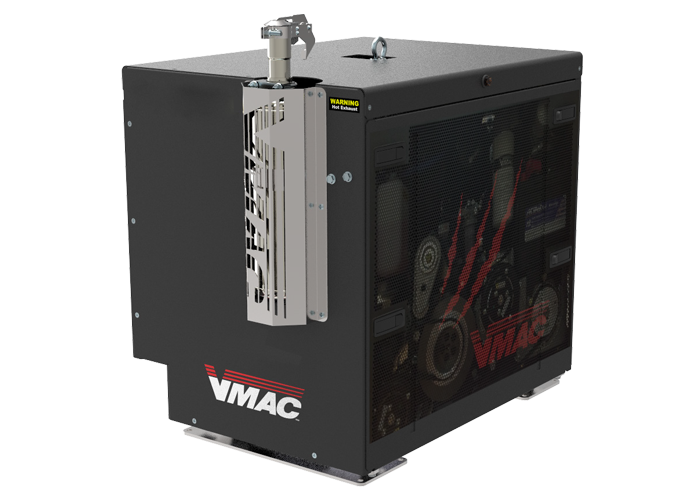 Our Happy Customers Gave Us An Average Of 5/5 Stars
Your generosity is hugely appreciated and it's people like you, doing little things like this that help keep our small schools afloat. So thank you so much for all of your help – I can't wait to pop outside (once the sun gets through the fog) and blow up the tyres pf our sports gear trolley!!!
Thanks very much for coming in and getting that job sorted not only on a Saturday but with such short notice, the team really appreciated that.
Ngati Tuwharetoa Geothermal Assets Ltd
Thanks for the compressor Darren.
We are blessed to have you just down the road!
I wanted to thank you for the detail you put on our invoices as it makes our job easier. Also the service received from our local branch is outstanding.
See our Air Compressors in action
How can we help
Call us on 0800 886 755 or if you'd like us to get in touch with you, please fill in this form and we'll get back to you ASAP.